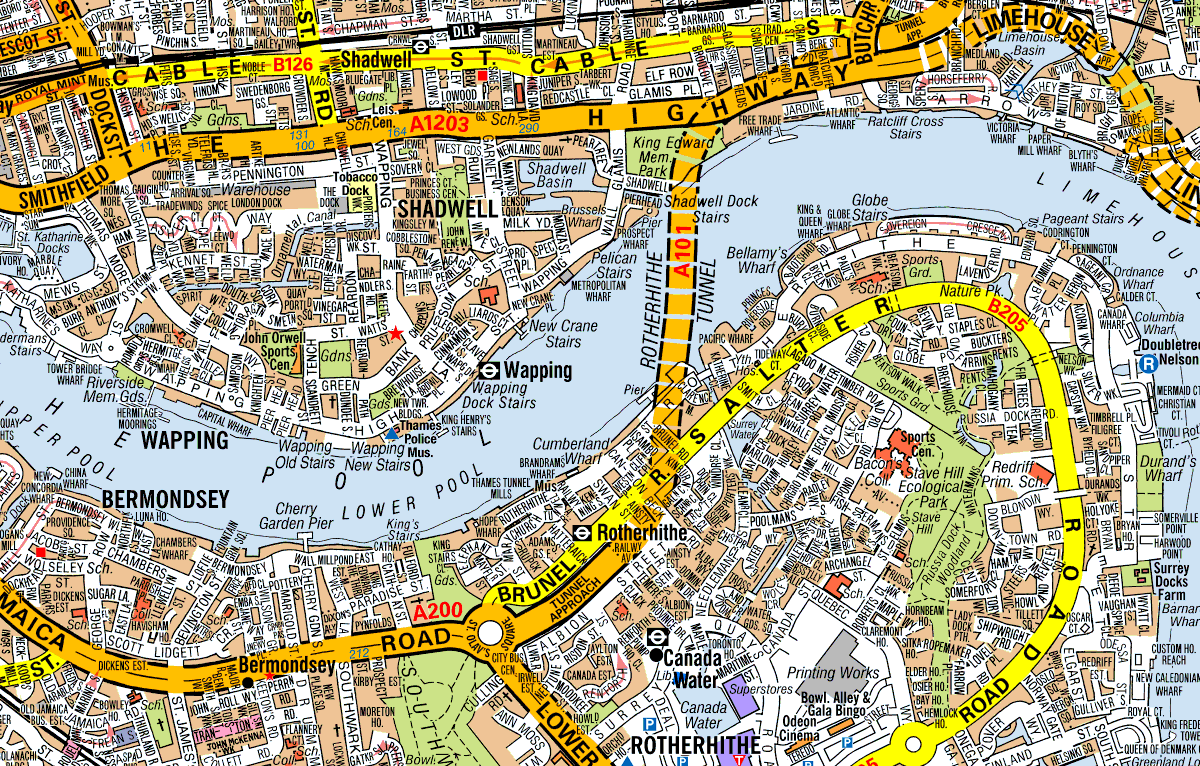 If you are in the Taxi business looking for the A-Z London map for the TFL Topographical test, unfortunately it is no longer available for use with the Memory-Map software.
The publishers of the A-Z Maps are working on another software solution. In the meantime, you can buy a hard copy of the map here: https://collins.co.uk/products/9780008513689
Please DO NOT buy the "OS Street" map for Topographical training! It is not the same map, and it is not licensed for commercial use. The A-Z map is the one you want.
Please contact a-z.maps@harpercollins.co.uk if you have any questions about A-Z maps.
Do not contact Memory-Map about this map. We no longer sell it, and we can't answer any questions about availability of A-Z maps or Topographical training.