First tap the "GPS Lock" button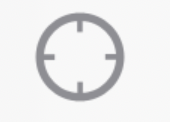 which moves your GPS location to the center of the screen. Then tap the "Create Mark" button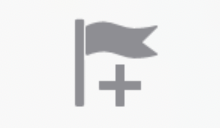 which places a mark at the center of the screen. If you have not scrolled the map screen between pressing GPS Lock and Create Mark, the mark is placed precisely at the current GPS location.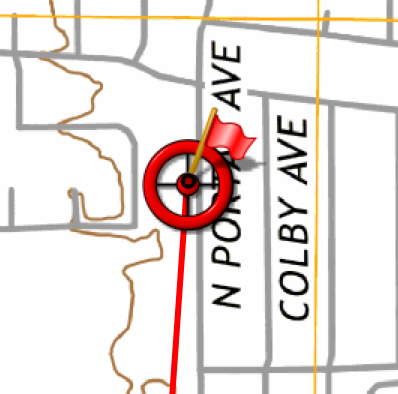 The mark can be used to navigate back to the location (eg, to find your way back to your car at the trailhead), or to mark a favorite spot, which you can later archive or share with friends.
If you need to mark a lot of different locations, you can configure specialized "Drop Mark" buttons. These also create a mark at the current location, but you can customize the icon, color, text, etc of the mark. These buttons are configured as items on the Navigation Data page. See "Customizing the Navigation Data" in the online manual.